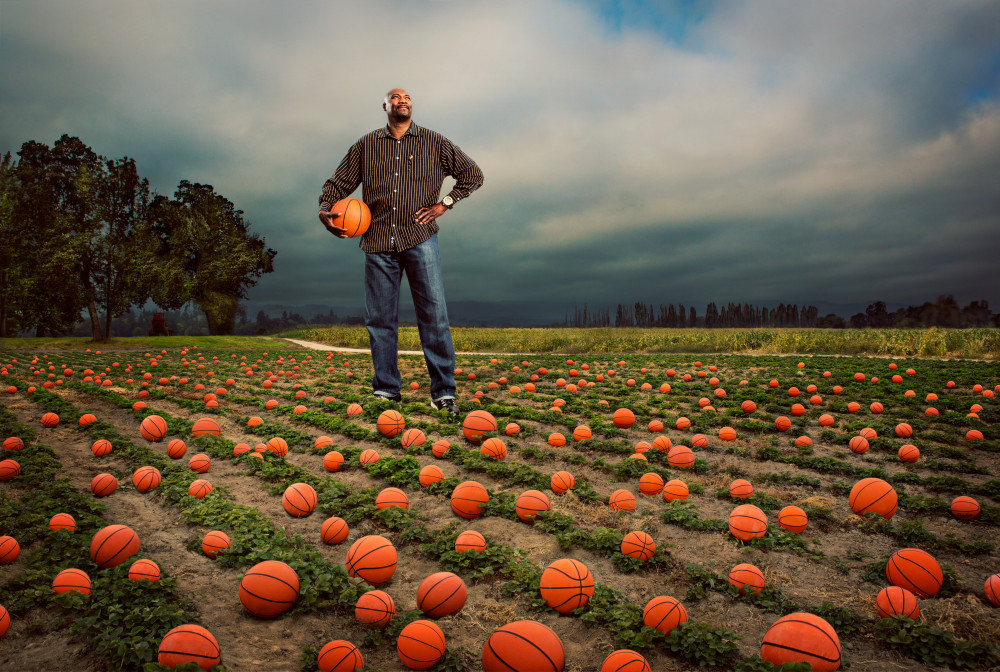 It's that time of year again! 
October 1-8, the Oregon Cultural Trust will celebrate another six years of the innovative cultural tax credit with the eight day week called "Oregon Days of Culture." This year's celebration will be all about engagement. The Oregon Culture Field Guide, created last October as a way to highlight year-round cultural activities provides the perfect opportunity to get out and experience Oregon culture.
The Field Guide activities, which will showcase over 100 of the Trust's 1,300+ cultural nonprofit partners, were nominated by Oregonians last fall. 
During Oregon Days of Culture, the Trust invites Oregonians to visit the Field Guide online, browse the multitude of activities, and create a "Life List" of Oregon must-do culture activities for the upcoming year. Each life list is different, and a reflection of the person creating it.
The "Life List" function of the Field Guide will launch on October 1, with the life lists of several Oregon notables immediately visible, as a "how to" example, and a point of interest on the site. The life lists may encompass local offerings or destination activities statewide.  Think out of the box. Oregon is rich in cultural activities. What haven't you done yet?
If you work for an Oregon cultural nonprofit or volunteer for a coalition, or if you have celebrity cache in Oregon and would like to become a "Cultural Ambassador" by preparing your list before the October 1 launch, please email cultural.trust@state.or.us.