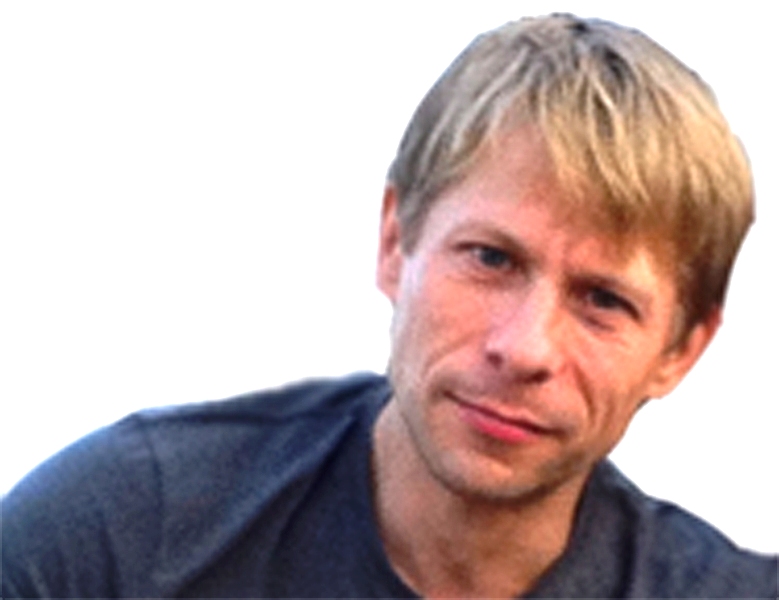 Food for thought: When a child joins our community from across the globe, a teacher may ask her or him to "draw your family, your house, what you like to play"—illustrating that we learn to connect with difference through what is familiar to us.
Culture is where mutual understanding—the cornerstone of international affairs—begins. It is the "the pattern which connects" in a healthy, vibrant and inclusive community.In a world growing increasingly flat, cultural organizations remain our town squares. They are our conveners, animators of conversation—they deliver joyful, evocative stories and dance, they help us navigate difficult conversations about belonging vs. bombing, they raise awareness of our community humanity…that pattern which connects.
We live in a state that knows how to navigate change and respond accordingly—we created the Bottle Bill and Senate Bill 100, and in 1999, created the Oregon Cultural Trust. Like those visionary bills, the formation of the Oregon Cultural Trust made practical sense—it invested in our future and preserved the hallmarks of this great state.
Culture is not a peripheral matter, nor is it merely the property of "the arts." It is central to the ideas and values that are moving us towards political, economic and social equity. While we regularly make economic arguments for culture (the creative economy employs more than 61,000 people in the state, for instance), at the end of the day, our true and genuine GDP needs to also take stock of our health and happiness, shared prosperity, equity and opportunity—factors to which culture generously contributes. I've seen the impact firsthand with many of the projects the Multnomah County Cultural Coalition was able to support this last year through funds received from the Oregon Cultural Trust. (The Trust provides grants to cultural coalitions in every Oregon county and to five of the nine federally recognized tribes). Multnomah County grants included Hacienda CDC, working with the Grupo Lol-be folkloric dance group; members of the Oregon Symphony, who offered 12 Kinderkonzerts for 3600 elementary school-aged kids in SE Portland; Profile Theatre's full-staging of Athol Fugard's My Children! My Africa! for schools and community centers throughout the county; free outdoor concerts at Matt Dishman Community Center and in the Gresham, Richmond, Concordia, and Roseway neighborhoods; innovative workshops from The Circus Project offering circus skill workshops to at-risk youth, and from the Portland Metro Concert Band, which offers transit-accessible, free, daytime concerts for seniors in East County.
You can't put a price on the impact of these events in their communities, but they wouldn't have happened without the Oregon Cultural Trust.At a time when the gap between rich and poor is widening (and will most certainly widen further before we see it abate), we need to recognize and value the role that culture plays in shoring up polarities and creating common ground. How else will we maintain the legacy of a commons—who we are, what we believe, what we share? This is why the creation and continuing support of the Oregon Cultural Trust is so vital. In giving to the Trust, you complete a circle of relationship that becomes more powerful with each turn. When Oregonians make a gift to one of the 1300 participating nonprofits and then make a matching gift to the Oregon Cultural Trust, they qualify for a 100% Oregon tax credit (a dollar-for-dollar refund of their donation). You don't even have to itemize your taxes to claim it.
As December 31 nears, consider donating to your favorite community cultural organizations and to the Oregon Cultural Trust.Just as we need to feed the soil and care for our children, we need to cultivate and nurture our culture. We made it this far because of the innovative, energetic culture that is Oregon. The grand campfire of cultural participation is a deeply held part of our citizenship in this region, but we need to stoke its fire.
Tim DuRoche is Director of Programs for the World Affairs Council of Oregon and a member of the Multnomah County Cultural Coalition.