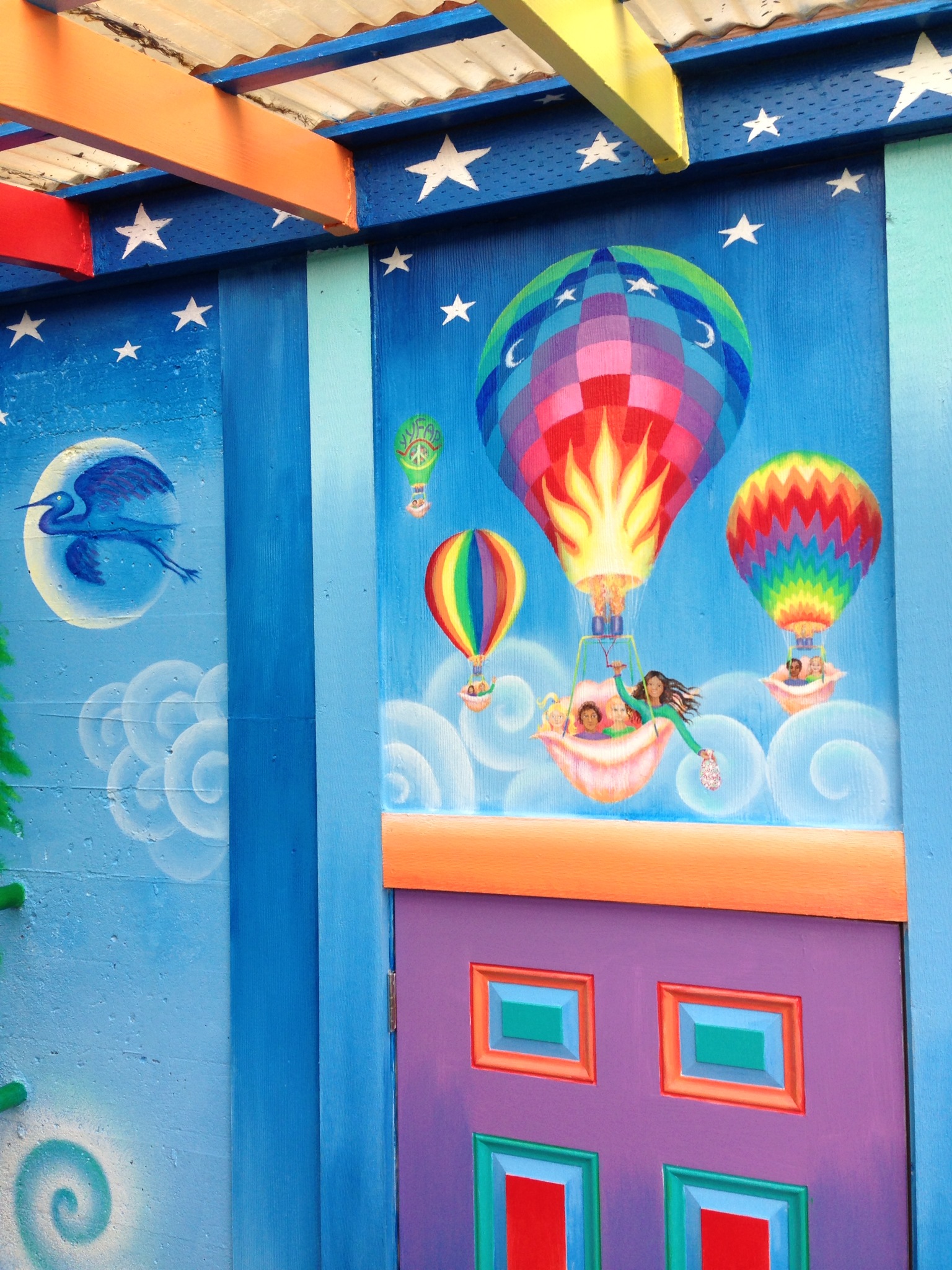 What do Newport, Hillsboro, Oregon City, Eugene, Bend, Burns, The Dalles, Echo and LaGrande have in common?
Yes, they are all in Oregon… And they will all be visited by the Cultural Trust and partners Oregon Heritage, Oregon Arts Commission and Oregon Humanities this spring!
This group of statewide culture-focused organizations began touring the state with a workshop entitled "Conversations With Funders: Arts, Heritage and Humanities," on March 6, with a session in Newport. There, the funders shared briefly about their programs; they then broke into groups with local cultural organizations to discuss ways they could add value to the activities of Oregon coast-based nonprofits and individuals.
The partners will be in Hillsboro and Oregon City March 17, serving the Portland Metro Area; Eugene March 19, serving the Willamette Valley and Southern Oregon; Bend April 9, serving Central Oregon; Burns April 10, serving Southeastern Oregon; The Dalles April 15, serving the Gorge; Echo April 15 serving the Eastern Gorge and Northeastern Oregon, and La Grande April 16, serving Northeastern and Central Eastern Oregon.Cultural
Trust Manager, Kimberly Howard said she hopes the introductions and small group breakout sessions will be, "a broad discussion of how our organizations can intersect with each community in a way that has significance. We hope people will make new connections in their conversations."
After adjourning, the funding organizations will have clipboards available, on which potential applicants may sign up to receive additional information about a particular program.
The Cultural Trust will also be scheduling one on one phone consultations with serious applicants in the months leading up to the May 15, 2014, 5pm deadline.The group of cultural partners traveled the state together in 2012, meeting with applicants, but they did their grant workshops by webinar in 2013. Said Howard, "These workshops are a great chance for funders and cultural nonprofits to meet, face to face. This ends up being the most effective way of providing technical assistance and being present to listen for the best possible results."
To register for this free gathering with funders, click here.
-Meryl Lipman, Trust Communications Manager